Renewal of Mauritius passport from Abu Dhabi - UAE
Hi, I am living in Abu Dhabi and would like to renew my passport. I dont know which form to use. is it the same as the Application form? Do i need to get a police clearance (section 5) what is NIC? I am planning to send my application to a relative in Mauritius because it is easier and seems faster. When I called the Immigration office in Mauritius they said I should write a cover letter to say my relative will submit my application and collect the new passport for me. Does this letter have to be formal i.e. certified?
Thanks for your help.
Ask the Mauritians
What better way to get help with your queries than to ask the locals
Join Community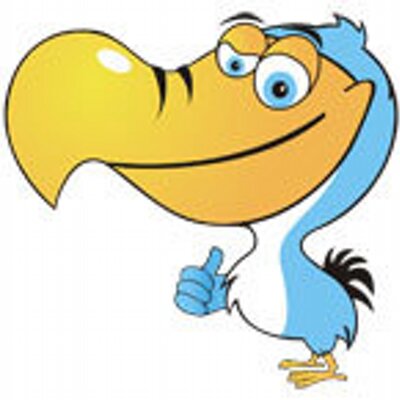 Ask your own questions, comment, vote and do more
This is a FREE community. Please follow the guidelines and be polite.
1259 members 1765 topics 5966 posts
1 Comment
Answers to your questions:
You should use form P.F 136A.

You don't need police clearance.

NIC is National Identity Card.

The letter does not have to be certified but has to be signed by you.