Renewing daughters Mauritian passport from the uk
Hello,
I'm asking this question on behalf of my partner.
His daughter and ex wife life in the UK and they wish to renew his daughters passport which has already expired......
however the problems he has are:
1. my partner lives outside the uk and Mauritius, in Germany as he works for the military.
And 2. He does not have a nic card and has lost his old id card.
it says on the government website this is required for his daughters passport application. he has been living outside of Mauritius for over 10 years now without returning, which brings me to also ask how he can apply for the renewal of his passport too, considering the above 2 points?
I hope someone can be so kind to help me with this matter.
Thanks in advance :)
Ask the Mauritians
What better way to get help with your queries than to ask the locals
Join Community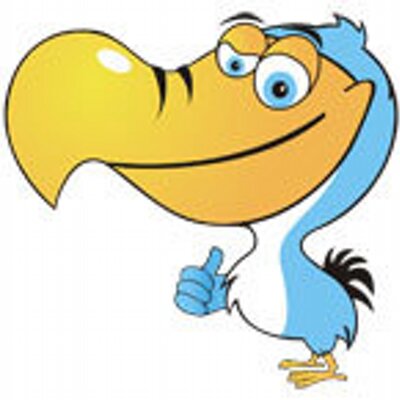 Ask your own questions, comment, vote and do more
This is a FREE community. Please follow the guidelines and be polite.
1260 members 1765 topics 5966 posts
0 Comments