Ask the Mauritians
"Sharing local knowledge to make information more accessible to Mauritians, expats and tourists"
Join Community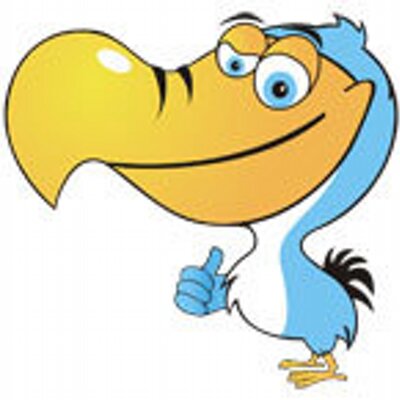 1280 members
1779 topics
5966 posts
Renewal of Bangladeshi Passport in Mauritius
Can anyone advise me how to renew a Bangladeshi passport in Mauritius. The person is working in Mauritius and his passport is near expiry. I have to renew his passport to be able to extend his residence permit. I shall appreciate if someone can explain the process. Thanks a lot.
Give the embassy a call:
http://www.flightpedia.org/embassy/bangladesh-mauritius-port-louis.html