How to get a new Mauritian passport for my son from Italy?
how to get new passport for my sons , am a mauritian from italy and i cant move to mauritius because am on work contract .
Is there a possible way to do this ,my sons dont have passports and questora here says must have only mauritian passport . please help me.
Ask the Mauritians
What better way to get help with your queries than to ask the locals
Join Community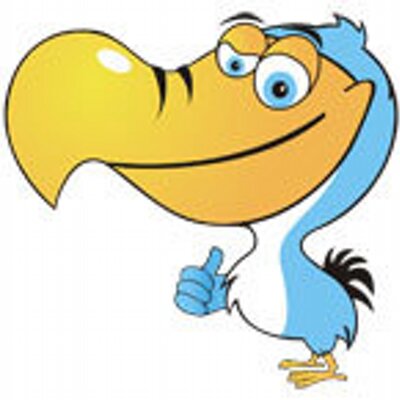 Ask your own questions, comment, vote and do more
This is a FREE community. Please follow the guidelines and be polite.
1264 members 1767 topics 5966 posts
1 Comment
You will find all the information you need on this article - documents you need, fees, website link where you can download the application form etc
You can then post the completed application form to the Passport Office in Mauritius.