How long does it take to have a new passport from Mauritius .
Hi Thanks for the site
I have lost my passport in Australia late December 20154 sent all required papers to High Commission of Mauritius in Cambers since 4jan 2015
Any idea how long it takes I'm Mauritius to get it done , No indication on Passport office site for approx time
Tks for yr help
Ask the Mauritians
What better way to get help with your queries than to ask the locals
Join Community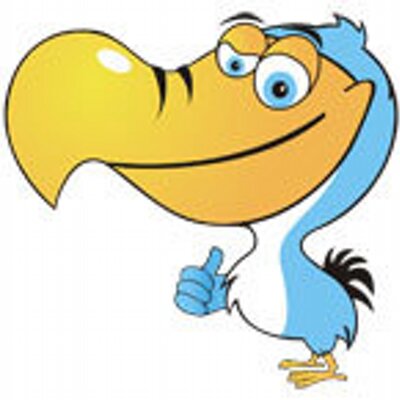 Ask your own questions, comment, vote and do more
This is a FREE community. Please follow the guidelines and be polite.
1260 members 1765 topics 5966 posts
1 Comment
From what I've heard, it takes around 3 months to get your passport when requested outside of Mauritius (through an embassy). I know someone who's waited 6 months though, that's why I always advise people to get the passport renewed by a family/friend in Mauritius. You just need to complete the application form and send a letter authorising that person to collect your passport on your behalf but I think that's a bit too late for you now.