Ask the Mauritians
"Sharing local knowledge to make information more accessible to Mauritians, expats and tourists"
Join Community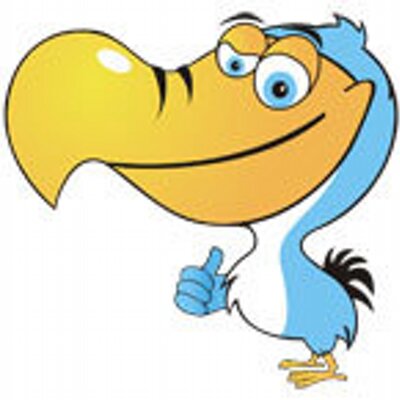 1280 members
1779 topics
5966 posts
Who is the richest person in Mauritius?
The wealthiest people in the world are always listed in the Forbes magazine but what about Mauritius? Does anyone know who the richest person here is?

Whether it's a Mauritian or foreigner who has settled here, if you have a name, please share it with us.
6