Ask the Mauritians
"Sharing local knowledge to make information more accessible to Mauritians, expats and tourists"
Join Community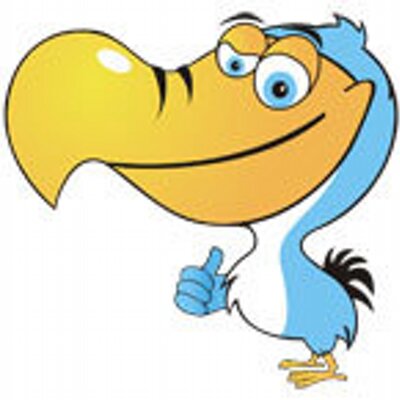 1280 members
1779 topics
5966 posts
What are high paying jobs in Mauritius?
In terms of salary, excluding any benefits like car allowance, what sort of job pays the most? An estimate of wages will be nice but do not list things like politics or doing your own business; looking mostly for jobs that you can get after completing your bachelor's degree and climbing up.
1
be self employed thats the best
1
I think civil engineering, quantity surveyor, judges, lawyer, chartered accountant.
1
computer networking is also a promising sector due to cloud computing, network-attached storage etc
Engineering :) and stuff like finance/accounting/banking where you can easily climb up.