Ask the Mauritians
What better way to get help with your queries than to ask the locals
Online Community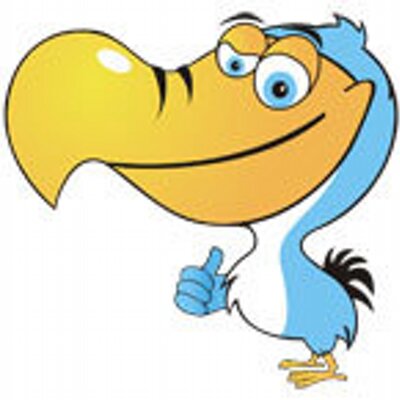 Renewing an expired Mauritian passport
When you are issued a passport in Mauritius, it lasts for 10 years for an adult and unless you travel a lot and run out of passport pages, you will only need to renew it after a decade. When we celebrated the millennium in 2000, it was that year that I applied for my first passport, so now that we're in 2012, my passport has been expired for 2 years and it was about time that I got myself a valid one.
When renewing a passport which has expired, you will need to fill out a very simple application form and bring with you your National Identity card, your expired passport and two passport photos. There's no need for counter-signatures which is a great relief. You will also need to have with you a photocopy of your ID card as well as the bio page of your passport (the page where your picture appears). It will save you a lot of trouble if you have all the necessary documents and copies with you.
When you enter the Passport Office in Port-Louis (Sterling House), you will need to get hold of a ticket straight away. There will be an information desk on the left hand side as you enter the Passport Office and you need to request a ticket from the person sitting there. Try to muster the courage to ask for your ticket even if you see people at the information desk as people will keep on crowding that area and you may find yourself waiting a lot more than you anticipated.
If you are missing copies of the original documents, you will find that as you enter the premises of Sterling House, there's a photocopy service available on the right (just before the lifts). A black and white photocopy will cost you Rs2.
Once you've got your ticket, you can proceed to the room where you see the counters. In some cases, the person at the information desk might ask to see your application form and documents first to make sure you've got everything ready. Sometimes they don't update the current ticket number they are serving, so you'll have to be alert to prevent people who have come after you go before you. In my case, number 97 was showing as the current ticket number they are dealing with and I thought that I had a lot of people before me because my number was 108. However, they were serving number 102 instead!
Once at the counter, the officer will double check all your documents and ask you to sign a piece of paper that's he's going to affix to your passport application. This is the signature that's going to go on your passport, so make sure it's neat and accurate. If you have all the required documents and photocopies, you will then be asked to go and pay Rs700 for the renewal of your passport. Once you've done that, you'll get a receipt which you have to take back to the officer who served you. Don't be surprised to see somebody else being served! All you have to do is hand over the yellow part of the receipt and keep the white bit with you. Your new passport should be ready for collection within 7 days but the officer will tell you exactly when to come pick it up.
30 Comments
Add a comment
Similar topics you may like