Eski ban garson morisien prefer ban tifi clair?
Mo ti p coze ek mo cam lot fois la et li ti p deman moi si mo conne 1 lacreme ki fer vine clair. Mone dir li "fair & lovely" mais apres mone deman li kifer et lerla li dir moi ki si to noir ou brun, dimoune penser to pa zoli.

Alor mo ti pou deman ban garson ki zot penser lor la zot. Dir la verite, sak dimoune ena zot gout, alor si zot contan clair, dir clair ou si zot pena preference, dir.
3
Ask the Mauritians
What better way to get help with your queries than to ask the locals
Join Community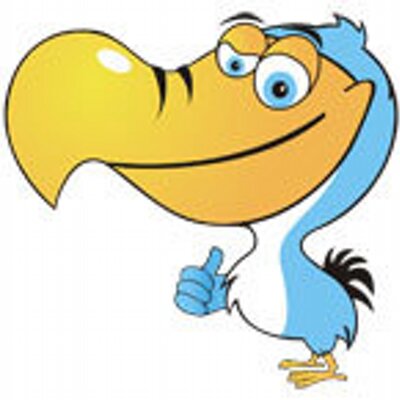 Ask your own questions, comment, vote and do more
This is a FREE community. Please follow the guidelines and be polite.
1254 members 1764 topics 5966 posts
49 Comments