What is the best place to take ACCA Tuition in Mauritius?
Ask the Mauritians
What better way to get help with your queries than to ask the locals
Join Community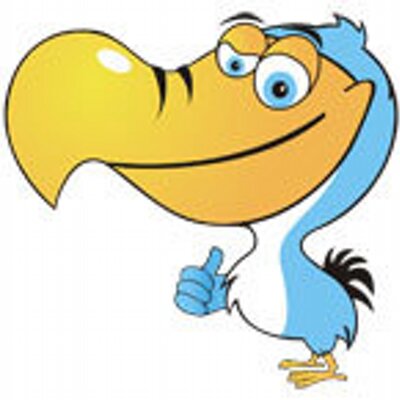 Ask your own questions, comment, vote and do more
This is a FREE community. Please follow the guidelines and be polite.
1254 members 1764 topics 5966 posts
8 Comments
pricewaterhousecoopers
DCDM
1
I think nowadays you'll find the following tuition providers to be offering a quite good package:
London College of Accountancy (LCA) - a bit expensive, but the lecturers and the textbooks are really good. [Ebene and Port Louis]
BSP School of Accountancy - cheaper than LCA, textbooks are from Kaplan (which I find to be the best ones), and most lecturers are foreigners. [Port Louis and Curepipe]
MMA - Lecturers are very good in some particular papers I heard from some colleagues, and cheaper than LCA. [Port Louis]
1
BSP ? i know loads of people who were not really satisfied with their level of service. The only reason they went there was that some of the foreign lecturers were good, beside that, everything else was below par.
would not recommend at all.
1
My experience is that London College of Accountancy (LCA) is the best so far. I did 2 papers with BSP and since i started 1 month late, they did not provide me with all the required notes, which i never got despite a lot of requests. Second thing that got me really angry was that BSP gave my email address to local marketing companies and i started lots of crap spams. Lastly, I wanted to point out that LCA is the only platinum tuition provider in Mauritius and is in partnership with the Anglia Ruskin University (UK). Go with the best. Good luck to all those sitting for exams.
can i apply for acca with only an SC CERTIFICATE
Yes you can only if you are a mature student. But then be ready to study hard. ACCA exams should not be taken lightly. Take it from me. I am a Fellow of the ACCA
The best place is AEA Training Centre (Gare Victoria, Port Louis). One of the lecturers is a world winner and has 10+ years of working and teaching experience in the field of Accountancy. All facilities are offered.