Ask the Mauritians
"Sharing local knowledge to make information more accessible to Mauritians, expats and tourists"
Join Community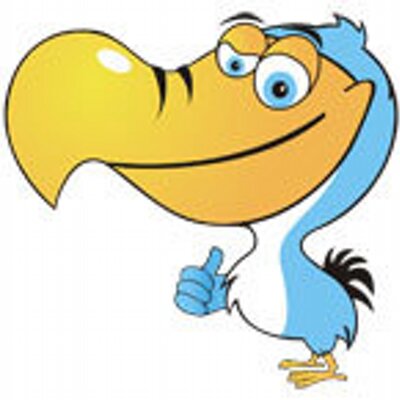 1280 members
1779 topics
5966 posts
Will I lose my old age pension if I stay outside Mauritius for too long?
0 replies
512 views
0 users
0 likes
I am 72 years old and left Mauritius for over 7 months now. Will I be losing my old age pension if I stay abroad a bit longer? How long can I be away? I heard some friends say 6 months, is it true?
Thx..