Ask the Mauritians
What better way to get help with your queries than to ask the locals
Online Community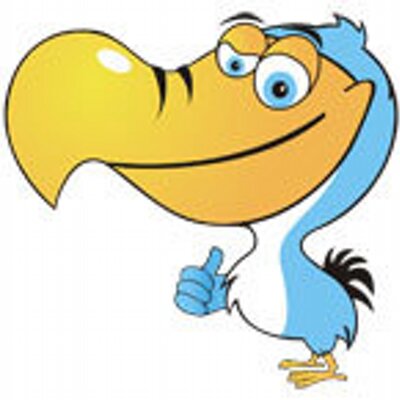 Being a 60-year old mauritian living abroad, Am I entitled to the mauritian old-age pension?

Please can someone tell me if i can apply for an old-age pension from the state of Mauritius , being a mauritian living abroad for a long time but having a dual citizenship.?
2 Comments
Add a comment
Benefits Section Basic Pension - Processing of application and payments for (i) Retirement (i) payable to every Mauritius citizen aged 60 or over
(ii) the person should have resided in Mauritius for an aggregate period of 12 years since attaining the age of 18
(iii) the residence qualification does not apply to a Mauritian citizen aged 70 or over
(iv) Non-citizens must have resided in Mauritius for at least 15 years in aggregate since attaining the age of 40, three of those fifteen years being immediately before the claim is made.
AMOUNT PAYABLE (i) For a person aged 60 and below 90 years Rs 3623 (ii) For a person aged 90 years and below 100 years Rs 10789 (iii) For a person aged 100 years and above RS 12300
DOCUMENTS TO BE PRODUCED (i) Birth Certificate (ii) National Identity Card (iii) One photo for bus pass (Optional) (iv) Marriage Certificate (for married women) (v) Bank Account Number ( on which pension is to be paid) and Name of Bank
APPLICATION Application forms may be obtained or a claim may be registered at the local office nearest the applicant's locality. Application Form
1
Similar topics you may like