State pension in mauritius
1 reply
211 views
2 users
0 likes
I a a mauritan. Was born in Mauritius in 1956 December. Left Mauritius in 1984 May for England. I came back to live in Mauritius in year 2000. My husband is English. He can live in Mauritius as he is married to me. Am I entitled for a state pension in Mauritius. Many thanks.
Ask the Mauritians
What better way to get help with your queries than to ask the locals
Join Community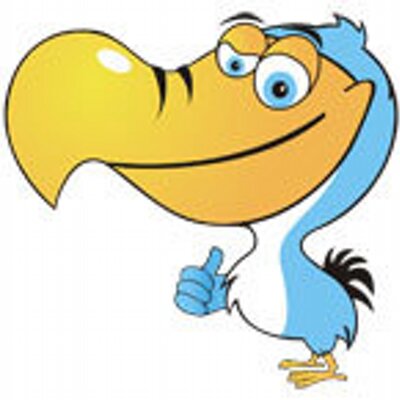 Ask your own questions, comment, vote and do more
This is a FREE community. Please follow the guidelines and be polite.
1264 members 1767 topics 5966 posts
1 Comment
You will be entitled to a pension.