Ask the Mauritians
"Sharing local knowledge to make information more accessible to Mauritians, expats and tourists"
Join Community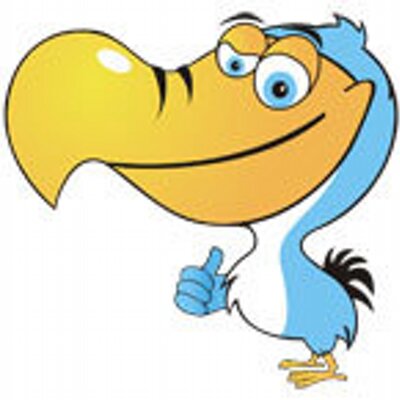 1280 members
1779 topics
5966 posts
how to pay for subscription instead of using paypal
I don't use online payment systems. So it possible to buy the upgrade code by other means.
No. The payment system is automated.
Maybe you can ask a friend or family who have Paypal to get it for you?