How to get mcb credit card?
Hi, i created an eBay account and Paypal account. I thought I could use maestro. My dad lend me his MasterCard, i'm unable to link his card with Paypal account. I'm working, but don't have a payslip. So do you think i can apply for primo card. Any idea how i can use eBay for purchasing.
Ask the Mauritians
What better way to get help with your queries than to ask the locals
Join Community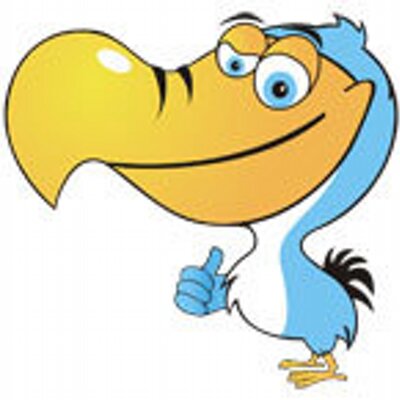 Ask your own questions, comment, vote and do more
This is a FREE community. Please follow the guidelines and be polite.
1264 members 1767 topics 5966 posts
4 Comments
You'll better off using a prepaid(VISA) card. Just Load and Go...
for more info, go to mcb.mu
1
I had the same problem before as my Maestro card would not work. When I called MCB, they said I need a different card which supports online purchase (although my Maestro card was VISA). Anyway I opted for their MCB PrimoCard which is a credit card but you can also go for prepaid options like:
SBM Smile Card
Bank One Prepaid Card
Have a read through the comments on this post for further information.
1