Ask the Mauritians
"Sharing local knowledge to make information more accessible to Mauritians, expats and tourists"
Join Community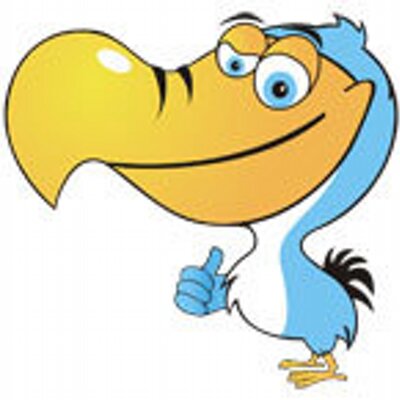 1280 members
1779 topics
5966 posts
How do I find the location of someone using his mobile in Mauritius?
All theories are welcome.
I'm not sure what you're actually looking for. Are you referring to the geo-targeting feature that's available on modern mobile phones. What exactly are you trying to do?