Ask the Mauritians
What better way to get help with your queries than to ask the locals
Online Community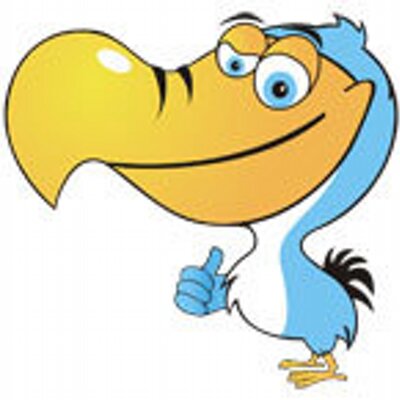 How do I find the location of someone using his mobile in Mauritius?
All theories are welcome.
5 Comments
Add a comment
I'm not sure what you're actually looking for. Are you referring to the geo-targeting feature that's available on modern mobile phones. What exactly are you trying to do?
0
Similar topics you may like