social work job.. or other jobs for these qualifications
Do you know how much they pay a qualified social worker? As.I have a BA degree in social work.
I thought they would pay good for a social worker as in here UK they pay well.
Husband wont be a high earner as he will be a bus conductor..
What else can I do regarding job.. im worried grr I have interpreting skills im fluent in portuguese.brazilian hindi gujrati urdu.
Have diploma in master windows course
Have experience as collection agent for AT,&T for international companies..
Have experience selling cars
And relevant experience in social work.. how about social work management..
Do you know any associations of social work.. as im finding difficulty to get in touch with any social services council in mauritius
Ask the Mauritians
What better way to get help with your queries than to ask the locals
Join Community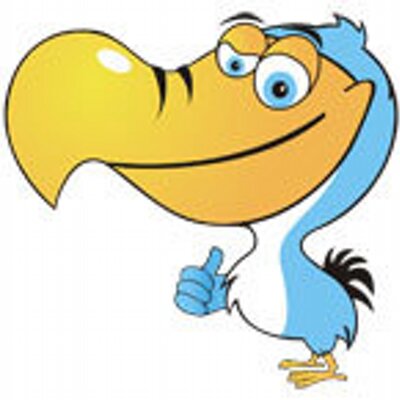 Ask your own questions, comment, vote and do more
This is a FREE community. Please follow the guidelines and be polite.
1259 members 1765 topics 5966 posts
1 Comment
In mauritius social work is not usually accompanied by payment lol
Well.. You may try finding a work in homes, housing welfare etc,
Personally it is really difficult to find such jobs in mauritius
Interpretation on the other side can get you luck though,
There might be companies willing to recruit you because this might be a need for them, but it depends on demands.
Trust me social work will not bring you a good future ahead when it concerns mauritius
If you are doing it for the love of the job, you got paws needing volunteers for social work etc..
Goodluck