Ask the Mauritians
No one knows better than a local and if you're Mauritian, this is the place to belong.
Join Community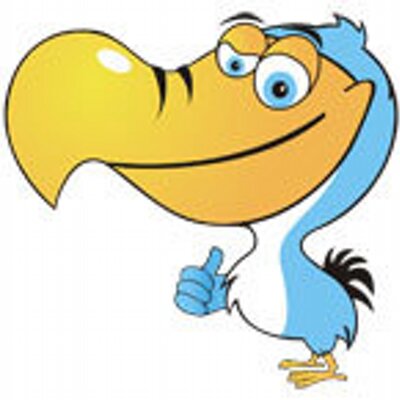 1277 members
1777 topics
5966 posts
What social works can be done during holidays?
Having been involved in social activities for 22 years, there are loads of things to do eg at home there might be a grandmother who desperately need someone to listen to her, she will be happy to narrate stories she knows about; or the neighbour next door who needs someone to bring her bread in the morning or the old neighbour who needs help to check her diabetes level. There's no need to look elsewhere, just look carefully at home or near where you live and you'll find so many things to do.
1
@Fleuriot_Flore : Your answers and comments are much appreciated, however we emphasise on respecting the language in which the question was set here on Clever Dodo as per the FAQ. So if a question has been asked in English, we stick to that language in the answers & comments.
If it's too much trouble for you to rewrite your posts in English, then I'll translate it over at some point later on. Thanks for your understanding.
Update : Converted from French to English
I used to do small jobs free for poor, old grannies in my neighborhood, but generally this is not considered as doing social work but being a fool.
I would suggest doing some cleaning up of rivers and ponds- a very useful occupation which can be very rewarding for the soul.
Rivers are very soothing environment, though to benefit from it you must do the job with a cool attitude.
Thank you all. Here is my plan: For this month I'm gonna go to a ABRI DE NUIT for divali and distribute food and cloth.
For December I'm gonna go to 'Couvant' and distribute food and gifts to children before Christmas.
If anyone of you want to join me for these good cause you're welcome.
Every December, on the 25th, we organise lunch in an orphanage. There are 40 women and young girls. Then we organise a little party for them at my place; it's become a tradition now; you can join in and you'll learn a lot from the experience.
Note : Original comment was in French but has now been translated to English.
I will think about it. Because I plan going with the children on a 22 December. If you could give me a contact somewhere it would be great.
Is that all the social work that people can do in Mauritius how about helping old people in residential homes? Is there such thing in Mauritius?
There is a lack of information on these things in Mauritius and just like everything else here, you need to know someone who can point you in the right direction. So much for being a cyber island!
If you point me to some homes I will be glad to give my time aquarian. Just don't point homes where there are family issues.
If you want to help people in homes, wear a white or beige kurta, put a red mark on your forehead [called 'tika' I think] and get a few women to accompany you. Otherwise they'll think you're some weird guy looking for mischief. That's typical Mauritian attitude for you.
If you really want to do social work, then you can go to parcs, rivers or beaches and just collect plastic bottles or other rubbish which are harmful for the environment.
I've looked at voluntary work in Mauritius before but it seems that you need to apply for them as a job eg with Mauritius Wildlife Foundation (MWF) or PAWS but then it becomes a huge commitment as you need to put in specific amount of time every month or so.
The Municipality of Curepipe has just started an awareness campaign against the wastage of water. Maybe you could get in touch and distribute the leaflets to people in your locality.
Set out every morning, and go to the localities where there are poor people living, you'll have plenty of jobs to do for them..
I would add one thing there is not the poor who need help, I know many people who are well-off whose children are established abroad and was in need of financial assistance but not necessarily other needs.