How to do to get work during the day of election?
I want to know how to get the job for counting and other work during elections.
Ask the Mauritians
What better way to get help with your queries than to ask the locals
Join Community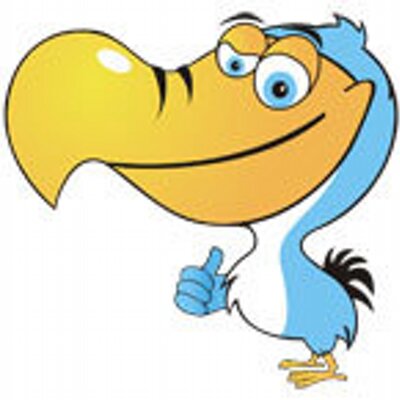 Ask your own questions, comment, vote and do more
This is a FREE community. Please follow the guidelines and be polite.
1254 members 1764 topics 5966 posts
3 Comments
Hi
I asked my sister-in-law who got a job last time during the elections. She said that one should be a 'fonctionnaire' or be what we call 'agents' to get the job.
I think you should inquire more about this.
2
As @BlueSky said, you need to have contacts (politics) to get these jobs. It's all about who you know :)
Zot in bien dire to bisin ena contact cause mo ti work as counting agent lane dernier pour election villageois mais generale mo pense li imp pareil meme tou ban meeting to bsn alle...et rod 1 leader du groupe lerla to contacte li to envi fer agent et ban procedure a suivre..