Ask the Mauritians
No one knows better than a local and if you're Mauritian, this is the place to belong.
Join Community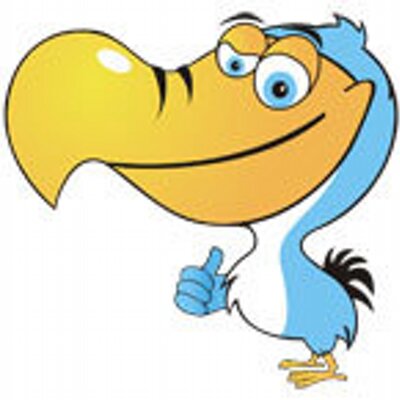 1277 members
1777 topics
5966 posts
Ki diferans ena ant zasar ek koutia?
Mo geyn linpresion ki se mem zafer avek de nom
Zasar ress pli lontan ki koutia mo kwar. Dizon zasar mang, swa to fer mang la sek net u sek enn tigit. Sa fer twa ressi gard li pli lontan parski ena moince delo. Zasar ena plein deluile si ki fer li pa gate vite.
Koutia, mo panse dimun swa craz li swa rap li. Met impe lagrain moutard ek enn tigit deluile mem. Kapav garde li 2-3 semaine parla mai zasar li reste pou plis ki 6 mois.
Kot mwa koutia osi zot apel zasar! Koutia mang, avec bouyon pwason, hmm... bizin met sa lor meni
Koutia to pil legim ou fruit la pou li vin plis tipti ki kapav.
Zasar to koup legim ou fruit la. Ek dans zasar buku fois met tamarin, kuma zasar pom vert ki super bon!
Zame mo'nn manz zasar ki ena tamarin ladan, mo bizin sey sa enn zour. Dan landrwa ena enn marsan dhal puri fer zasar pom ver: mari top...