Ask the Mauritians
"Sharing local knowledge to make information more accessible to Mauritians, expats and tourists"
Join Community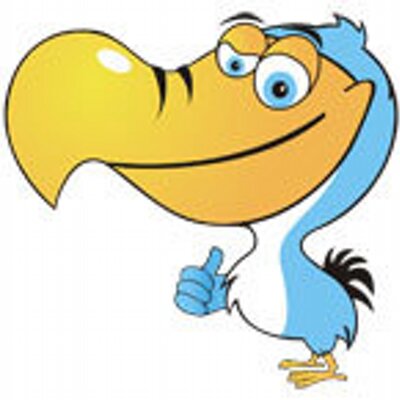 1280 members
1779 topics
5966 posts
Eski ena 1 possibiliter ki LOTTO triker?
Mo penser kapav ena 1 system kot zot fini decider ki boule pou tomber grace a zot poids ousa ek magnetism. mne deja get sa dans 1 serie ki apel monk.

Paski li pas posib ki tou ku zis chiffre kine moins zouer ousa ki unik ki sorti!!
Nu p koz par million la, alor bien kapav ena trikaz ladan. Kuma tonn dir, si zot fer 1 boul ladan pli lour ki lezot, alor samem pou tomber premie. Ek sa strategi la, zot kapav decider ki nimero lotto zot envi fer sorti.

Dan langleter, zot ena plizir machine ki zot servi ek 1 group independan ki decide lor zour tiraz ki machine pou servi pou diminuer risk trikaz. Mai dan moris, tout es posib :)
2
Tou es posib dans moris. Premier emission 'Millionaire' mem dimoun la in gagne million! Seki mne remarker ek sa emission la c ki bizin trap laroue la pendans 3 second avant tourne li sinon pou bez lor rs100,000 mem! Conspiration!