Ask the Mauritians
"Sharing local knowledge to make information more accessible to Mauritians, expats and tourists"
Join Community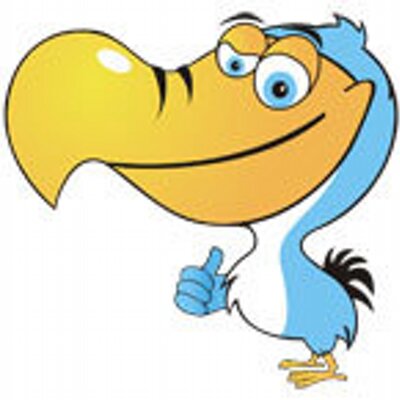 1280 members
1779 topics
5966 posts
Ki diferans ena ant enn Ners ek enn 'Sister?
Dan l'hopital ena enn bann ners[nurse] ki met uniform avek zepolet ek lezot parman [normalman kuler ble]; pu adres zot dimun dir 'Sister'. Ki diferans ena ant sa bann la ek lezot ners, e kifer apel zot Sister?
Bon kestion! Ban sister la zot 'senior nurse'. Ena foi apel zot 'charge nurse'. Zot ena pli buku lexperians, alors ban lezot ners ki travay dan lopital la pran zot couma ban role model.