Ask the Mauritians
"Sharing local knowledge to make information more accessible to Mauritians, expats and tourists"
Join Community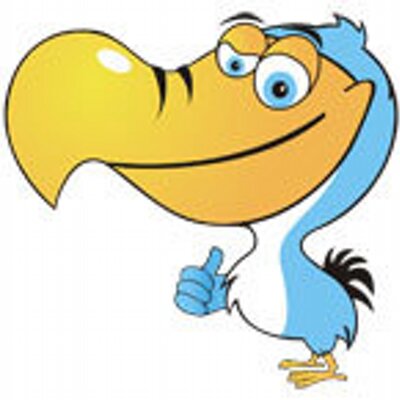 1280 members
1779 topics
5966 posts
Apar dimansion lekran, ki diferans ena ant enn laptop ek enn netbook?
Eski ou capav administre enn blog apartir enn netbook? Eski ou capav dual-boot enn netbook? Eski capasite RAM ek lespas lor [hard u flash?]drayv corek?
Wi netbook lent compare a laptop akz s processor! enfin ena enkr diferans me c sa ki agas mw lol
To pou kapav administrer to blog depi lor netbook et faire tou ban zafer saki to envi lor internet depi browser la. Pou dual boot, li possib mai dificil. Memoir, hard drive bien tigit ek processer lasi pa vite.

Plito to acheter enn laptop ki enn netbook parski avek laptop la, to pou kapav fer pli bocou kitsoz (met to ban prop program, pli gran capacite, pli bon processer, etc)