Ask the Mauritians
"Sharing local knowledge to make information more accessible to Mauritians, expats and tourists"
Join Community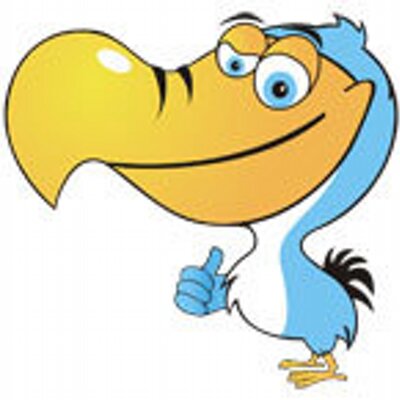 1280 members
1779 topics
5966 posts
Passport application in London
0 replies
67 views
0 users
0 likes
My father was born in Mauritius in 1933 and has lived in the UK since 1960. I was born in the UK in 1963 and would like to get a Mauritian passport. The High Commission in London have said that as I was born before 1974 I need to apply for Mauritian citizenship before I can apply for a passport. There was another lady at the HC who was in the same situation as me, born in the UK to a parent born in Mauritius. However, she was just able to get her passport without havng to get citizenship as she was born in 1978... Is this correct.