Health Insurance for UK Passport holder
0 replies
58 views
0 users
0 likes
My husband has a Mauritian Passport and ID, and we are thinking of retiring to Mauritius. I have a British Passport. Does anyone know of a good but reasonably priced Health Insurance that would suit us?
Ask the Mauritians
What better way to get help with your queries than to ask the locals
Join Community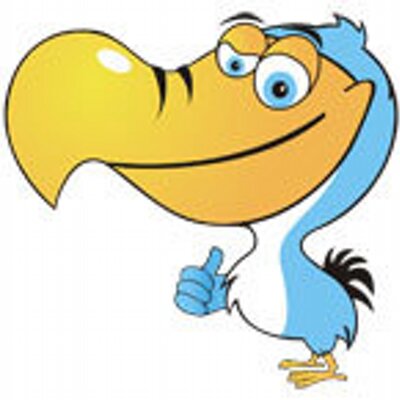 Ask your own questions, comment, vote and do more
This is a FREE community. Please follow the guidelines and be polite.
1259 members 1765 topics 5966 posts
0 Comments