Volunteer work in Mauritius or abroad.
Hey guys, I've been willing to start volunteer work either here or abroad. Anyone knows where to go for more info?? I wanna work for children esp. orphans. Preferably in Port-Louis or nearby area. Should I go and ask in Church??
Thanks in advance.
Ask the Mauritians
What better way to get help with your queries than to ask the locals
Join Community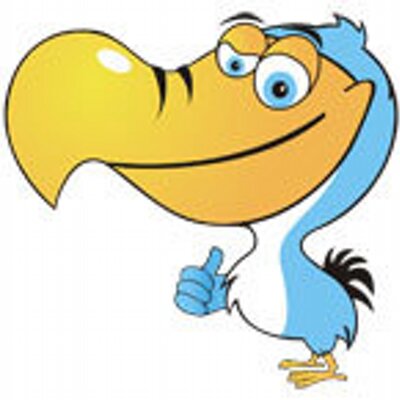 Ask your own questions, comment, vote and do more
This is a FREE community. Please follow the guidelines and be polite.
1260 members 1765 topics 5966 posts
3 Comments
You need to have undergone proper training before you're allowed to work with children as they are vulnerable. Anyway get in touch with SOS Children's Village as they're always looking for volunteers to help out.
I would definitely approach some local churches or childrens organisations here in Mauritius for local volunteering. For going abroad there are far more opportunities and dedicated websites it just depends on what country, you will most definitely need a Certificate of Morality though for volunteering abroad.
1
If you are in love with animals, you may contact PAWS they always look for volunteers Paws website
1