English pre-primary schools in Mauritius
I'm thinking of coming to settle in Mauritius and would like to know whether there are any English pre primary schools around the island.

I'm interested to know how many such schools there are, where they are located and the costs of joining them if possible.

Thanks.
1
Ask the Mauritians
What better way to get help with your queries than to ask the locals
Join Community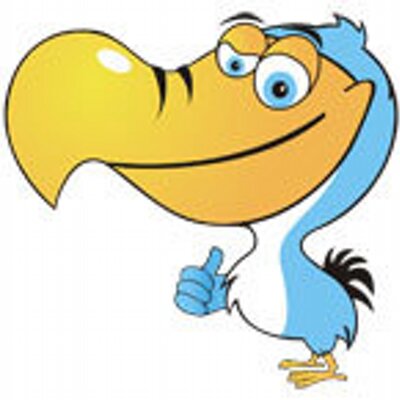 Ask your own questions, comment, vote and do more
This is a FREE community. Please follow the guidelines and be polite.
1260 members 1765 topics 5966 posts
4 Comments
theres one called step ahead in q-bornes..dont know about the price though..look it up in the directory and try calling them..
Please refer to this article for some of the schools and fees you can expect to pay
Hi! There is one called Bringing Change in Children (BCC), Day care, Pre-school and Primary School. It has two branches situated at Pailles and in Port Louis. Phone: +2307379073.
Hope the information will be helpful
Shahin
Hello,
I was also looking for a good one like you but now my search is done.
My son goes to Arden Junior School which is in Quatre Bornes ave naz/victoria.
on my side I opted for a school whereby the academic standards are quite high level and where kids are also empowered to develop a nice personality. My son is responsible of his studies and knows when to read or do homeworks etc. He is also at ease socially and is a social citizen with respect to environment. also the school won the Arch of Europe Award for Quality and Technology.
I guess this is what we as parents should look for in a school. instead of looking at big infrastructure or much talk about superb school events. aparently they will also be moving to a new building in Quatres Bornes itself in 1 or 2 years.
so you can consider the school Arden Junior School which is found in quatres Bornes. they also have transport facilities so no big fuss in dropping kids at school in the morning.
you can also check some press links below concerning the school to be more aware:
http://www.lemauricien.com/article/cpe-2013-taux-reussite-7748
http://www.lemauricien.com/article/resultats-du-cpe-%E2%80%94-taux-reussite-%E2%80%9Cfirst-sitting%E2%80%9D-765%C2%A0-%E2%80%9Crepeaters%E2%80%9D-40
http://business.mega.mu/fr/2013/12/16/les-ecoles-privees-payantes-fort-taux-de-reussite/
http://www.brabys.com/business/5064730/mauritius/quatre-bornes/victoria-ave/primary-school/arden-junior-school
Hope this helps you in choosing a good school for your kids. because nowadays lots of private school con people with infrastructure but academic wise not much done.
so good luck with your search