Guide to disability in Mauritius
Defining disability is a difficult concept as many disabled people do not regard themselves as such and the definitions vary socially. But for the sake of communication, a disability means a physical, mental, health or any other sensory impairment that prevents a person from doing activities that may cause him or the family to live in poverty. The link between disability and poverty is in the form of discrimination in the work place where such people may be put apart because they show some disability to perform some work. Disability is the consequences of the interaction of these people with their environment, most commonly the negative views that are associated with them. Under the Ministry of Social Security and National Solidarity and Reform Institutions, the disability department caters for all disabled people's needs and bring the appropriate help when needed. The national council for the rehabilitation of disabled persons (NCRD) is responsible for grouping all the NGOs on the island which offer services like counselling, education, activities, training etc to disabled people. The training and employment of disabled persons board is the body that trains disabled people, provide placement and offer job opportunities to them. Benefits offered to disabled people A disabled person with more than 60% incapacity aged between 15-60 years gets a pension of Rs 2,833/month. Beneficiaries of disability pensions also get a monthly allowance of Rs 918 for a child under 10 years, and Rs 983 for a child above 10 years. People aged 60 years and above get an additional fee of Rs1,982/month with their old age pension (60 - 90 years – Rs5,128; 90-100 years – Rs11,339; 100 and above – Rs12,603). Additional facilities offered by the government to the disabled people include exemption from income tax, exemption from duty on disability related materials (wheelchairs, prostheses etc), free health related materials to those who need but cannot afford them and allowance to people who suffer from a handicap and cannot work. Organizations for the disabled Lois Lagesse Trust Fund – pre primary and primary schools for the visually impaired people that provide education and look for work placement and provide a number of activities as well as home visits. Mauritius Union of the Blind – school for persons having visual impairment both for adults and children and is involved in education, activities and social integration. Society for the Welfare of the Deaf – school for hearing impaired children for education, training and guidance; provides hearing material to people in need and has an ear mould laboratory as well. Mauritius Mental Health Association – school for people suffering from mental disabilities where education and training are given. Pre vocational training is offered to 15-18 year old people. Cypress Handicapped Association – involved in leisure activities for the handicapped. APEIM – association of schools for mentally disabled people offering education, training, medical follow up, home visits and employment placement. Physically Handicapped Welfare Association – association providing sewing training to physically handicapped people where garments are made. Craft Aid Ltd – training and employment to disabled people in making cards, ship models, garments and other crafts. Flacq Disabled Centre – day care service provider to disabled adolescents and offering training in craft work.
Ask the Mauritians
What better way to get help with your queries than to ask the locals
Join Community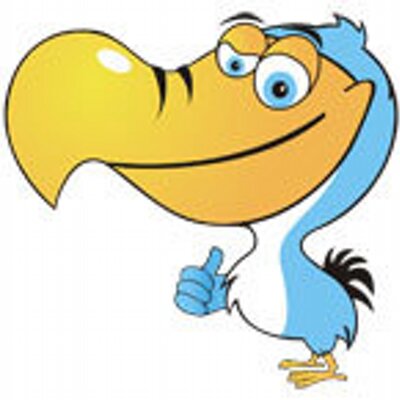 Ask your own questions, comment, vote and do more
This is a FREE community. Please follow the guidelines and be polite.
1264 members 1767 topics 5966 posts
1 Comment
Bonjour mon nom et mme lorna jai 2 enfants je trvail pas mon mari khishan balisson est tresmalade.il est sur chaiseroulant il marche pa.le dr lam la condaner s.v.p aider nu je saispa koi fer jesuis triste.surtou les enfants 4 et 7 ans.5 7955901