Ask the Mauritians
What better way to get help with your queries than to ask the locals
Join Community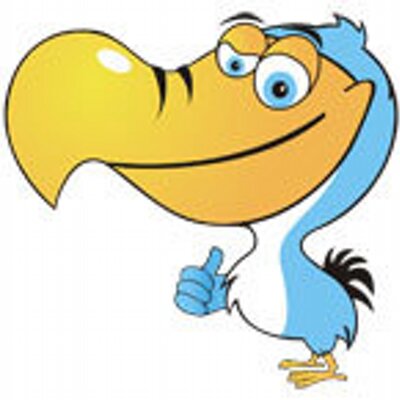 1271 members
1770 topics
5966 posts
If we celebrated Halloween in Mauritius, what would you dress up as?
In many countries around the world, October 31 is the day of Halloween. Though we do not celebrate this in Mauritius, I'm sure you must have heard of these 4 things which are associated with this festival:
pumpkin carving
trick or treat
sweets for the kids
dressing up (costumes & makeup)
So just for fun, if we were preparing for Halloween celebrations today, what would you dress up as? What costume will you choose?