Ask the Mauritians
"Sharing local knowledge to make information more accessible to Mauritians, expats and tourists"
Join Community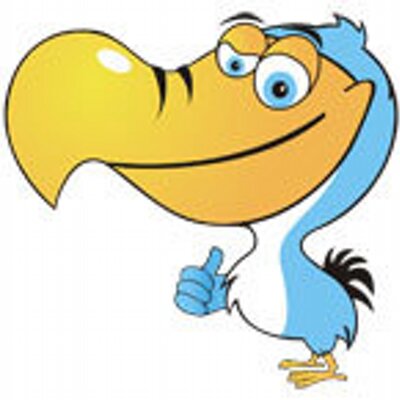 1280 members
1779 topics
5966 posts
Pre-primary Courses in Port-Louis.
Is there any kindergarten courses in port-louis?
Thanks @gices, I have checked but I meant courses to become a pre-primary teacher. I wanted to know if there was available courses in Port-Louis.