Ask the Mauritians
"Sharing local knowledge to make information more accessible to Mauritians, expats and tourists"
Join Community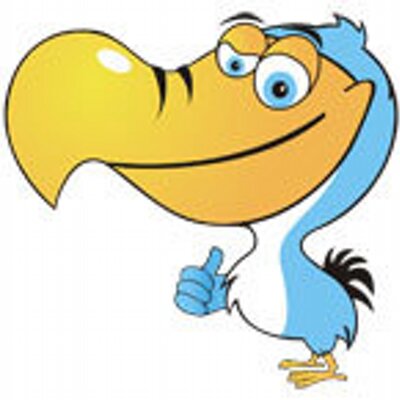 1280 members
1779 topics
5966 posts
To compete at state level
If we dont have five credits at 1st sitting and second sitting
Can we compete ???????
Can 1 compete with the following subject
Maths english travel and tourism main
French sub
Please reply quickly
No, you cannot compete if you don't have 5 credits at 1 sitting
Students must also satisfy a number of other criteria, including:
(a) have a minimum of six Credits, including English Language, at one sitting (or five Credits at one sitting and a sixth at a later sitting. Again English Language must be one of the subjects);
(b) not have more than 10 days of absence from school in the Lower Sixth or Upper Sixth without due cause;
(c) not have reached the age of 20 before the 1st July in the year that the student takes the HSC exams.