Ask the Mauritians
"Sharing local knowledge to make information more accessible to Mauritians, expats and tourists"
Join Community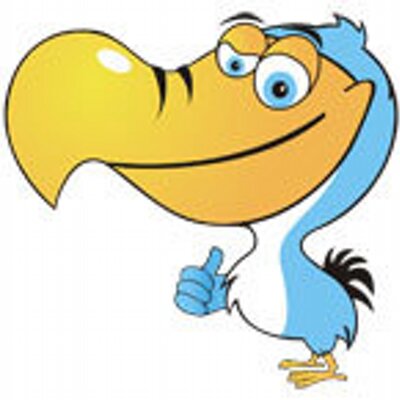 1280 members
1779 topics
5966 posts
Under what state does Mauritius fall ?
i am trying to order an online ink cartridge and it is asking me my zip code and state. i have already found my zip cade. now the state rests. what should i put ?