Ask the Mauritians
What better way to get help with your queries than to ask the locals
Online Community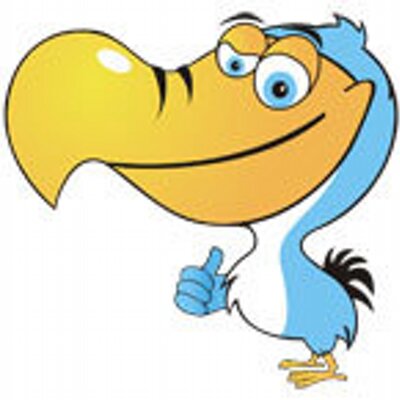 Is there fluoride and chlorine in the tap water of Mauritius?
1 Comment
Add a comment
Chlorine yes, fluoride I don't think is added.
If you take a look at the water treatment plant for La Marie, you will notice chlorine is added just before it goes out to customers.
0
Similar topics you may like