Waterpark Mauritius
On the small island of Mauritius there is a water park on the East Coast near the beautiful beach of Belle Mare which you can get to by bus or taxi. It is a popular attraction but it's expensive for many Mauritians. It's not as big as the other popular water parks they have in Europe and they built the water park mostly for tourists so they can enjoy another activities besides lazing on the beach all day and it also keeps children of all ages entertained. There is a small fee to pay to enter the water park, adults Rs350 (£7), children Rs185 (£4) and entrance is free for children under three and less or if you are a resident or senior. You may wonder why you would visit a water park when you have endless heavenly beaches to choose from in Mauritius. Sometimes it's nice to have a change of scenery and relax; if you have children you can let them play in the shallow pool while you have a well deserved rest sunbathing on the sun loungers. There are also other activities you can participate in such as bumper cars, swing rides and big wheel ride. There are reports that they want to close the water park in Mauritius due to lack of interest; it would be a shame if they were to do this as the water slides, lazy river and other water rides are a fun experience to have for both locals and tourists. For an average of under £25 for a family visit to the water park, it's much cheaper than some of the places in Europe and who knows it might not even be busy so you don't have to queue up for the rides. When you finish at the water park you can take a short stroll to Belle Mare beach; the water is shallow and clear, and there is also local people selling food so you won't go hungry. Belle Mare itself is a very quite area with many other local places of interest within easy reach so if you have hired a car it's well worth exploring.
Ask the Mauritians
What better way to get help with your queries than to ask the locals
Join Community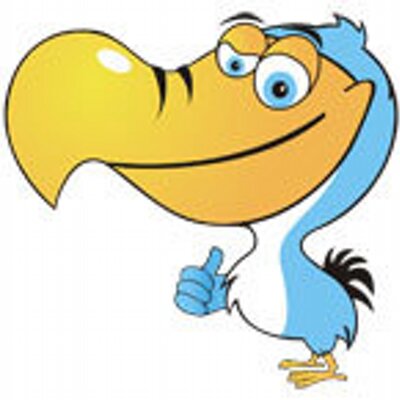 Ask your own questions, comment, vote and do more
This is a FREE community. Please follow the guidelines and be polite.
1260 members 1765 topics 5966 posts
1 Comment