Water ph kits
Hi Here ! I was wondering where i can buy some ph kits in Mauritius.It's for my new hydropinic set up.Please if somone may know about this concern
Ask the Mauritians
What better way to get help with your queries than to ask the locals
Join Community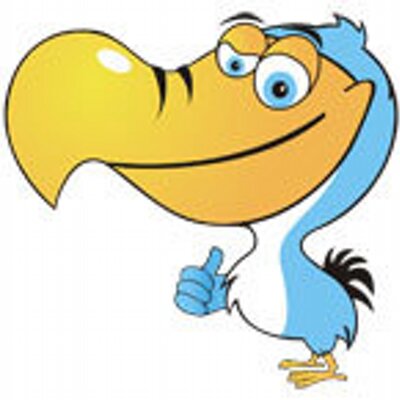 Ask your own questions, comment, vote and do more
This is a FREE community. Please follow the guidelines and be polite.
1260 members 1765 topics 5966 posts
2 Comments
well..you can try contacting Ducray Lenoir Ltd 19 Poivre Street Port Louis Mauritius Tel: +230.202.77.00 Fax : +230.202.77.01 Email: marketing@ducray-lenoir.com source: here
Thanks ! i will contact them..but i am looking for simple ph kits that will not cost more than rs 1500..Maybe i will buy it on ebay..ok thanks !
1