Ask the Mauritians
"Sharing local knowledge to make information more accessible to Mauritians, expats and tourists"
Join Community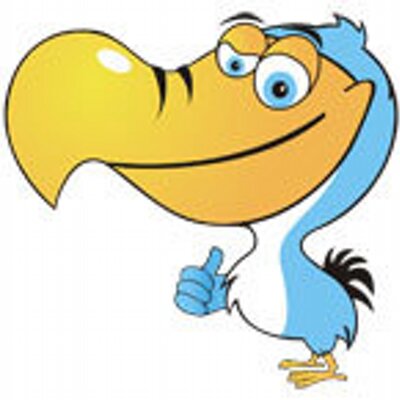 1280 members
1779 topics
5966 posts
Water ph kits
Hi Here ! I was wondering where i can buy some ph kits in Mauritius.It's for my new hydropinic set up.Please if somone may know about this concern
well..you can try contacting Ducray Lenoir Ltd 19 Poivre Street Port Louis Mauritius Tel: +230.202.77.00 Fax : +230.202.77.01 Email: marketing@ducray-lenoir.com source: here
Thanks ! i will contact them..but i am looking for simple ph kits that will not cost more than rs 1500..Maybe i will buy it on ebay..ok thanks !
1