Ask the Mauritians
"Sharing local knowledge to make information more accessible to Mauritians, expats and tourists"
Join Community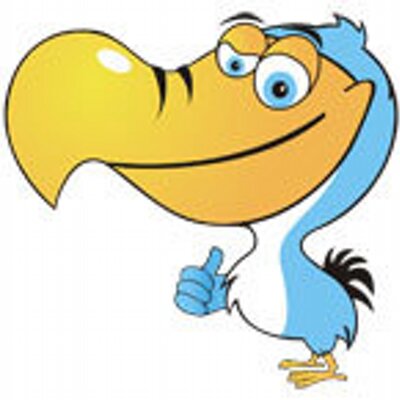 1280 members
1779 topics
5966 posts
water high pressure cleaner
There are so many in the market - trust, mikachi, pacific, bosch, and of course karcher. Can you tell me, which one will be a good buy? Don't want to buy an expensive one if a 3000 - 4000 range will work as good. Need one to wash car and the house roofs (also to clean the blackened walls). Checked Price Guru. Karcher 110 bar K2 is 5100; whereas, mikachi 190 bars is only 3850 :( . Afraid of "bon marché coute cher."
Karcher is good :) ( I don't know the detail of the Karcher though...)
The Karcher detail is Karcher K 6.90 ( Yeah..its a bit old..but we use it a long time )