Ask the Mauritians
What better way to get help with your queries than to ask the locals
Online Community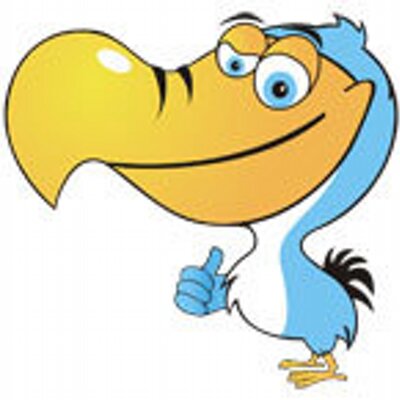 Which operator is better EMTEL or ORANGE (Mauritius Telecom)?

Just need some advice for these two.
2 Comments
Add a comment
I can't say too much about the benefits but normally, I would choose an operator based on what most of my contacts use just to save on money.
If most of my friends use Orange, then I will choose to use Orange.
However, since most mobile nowadays have dual sims, you can benefit from both operators provided that you will use both because you will need to keep crediting both sims to keep it active.
I use Orange. Orange has orange money to pay CEB, CWA, Telephone, MRA bills. Recharging mobile. I don't know about Emtel.
0

Similar topics you may like