Ask the Mauritians
What better way to get help with your queries than to ask the locals
Join Community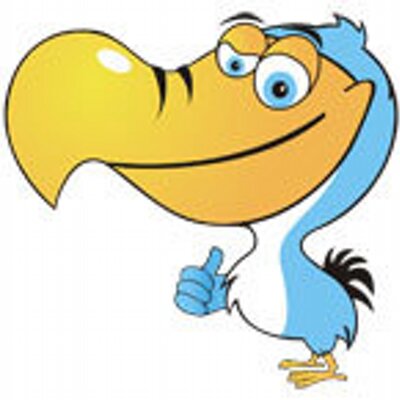 1271 members
1770 topics
5966 posts
Does emtel or orange store text messages?
Does anyone knows how long does telecom companies store text messages or call history?
Is there a time limit upon the time they can keep such messages here?
Telecom companies have to store messages as they may not be able to relay the SMS instantly because:
Too many people may be trying to send messages and their network is saturated currently, so the messages will be sent when resources are freed up
The receiver may be out of range and therefore the message is stored and delivered when signal is restored
Some countries require messages/calls to be stored for a definite period of time
Usually there's a time limit for message retention, that is, they cannot be deleted for 6-12 months (depending upon legislation) but the telecom company may delete it after that time or keep it for their own history.
I wouldn't know exactly how long Emtel or Orange store people's mobile data as this information is not publicly available.
1
Thanks for the info.
I asked both Emtel and orange.
Both told me that they do not keep anything, but i still doubt their words.