Ask the Mauritians
"Sharing local knowledge to make information more accessible to Mauritians, expats and tourists"
Join Community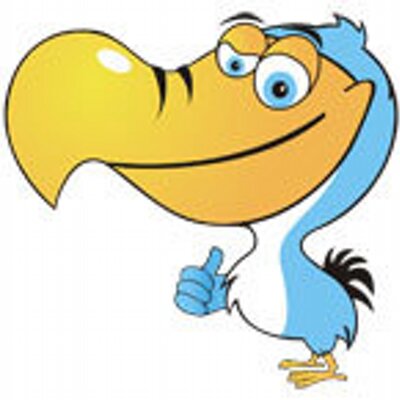 1280 members
1779 topics
5966 posts
MyT broadband petition for better service
I came across this the other day through a friend of mine who is also sick of his broadband service powered by Orange/MyT.
It is overpriced, connection is bad and customer support is pretty much non-existent! A petition has been set up to urge them to provide a better service, so far less than 500 people have signed and we need 10,000 signatures! Well I doubt anything will be done even if 10,000 signatures were achieved but I guess its worth a try.
If you feel strongly too and would like to try and make a change then please sign here MyT broadband petition
signed... but i doubt that it will reach 10,000 signatures... :/
1
I'm not sure they will have any reaction if they receive a petition with 10,000 signatures but I signed anyway.
As usual I entered 01 for postal code and it was accepted.
You do know our official postal code is 742CU001, I always use this and it works for me :)
Good!! gonna sign for it!! btw, i heard MT will be providing the same tech as BT in the near future..
Wonderful. But what about 4G? Is it going to bring some change?