Online Transaction - SALES
Hello. I wanted to know if it's possible or relevant enough, if you already have a paypal account + your credit card, is it possible to sell your products/services online to foreigners? IF NOT, Is there any option available where you could easily sell your products or services abroad?
Ask the Mauritians
What better way to get help with your queries than to ask the locals
Join Community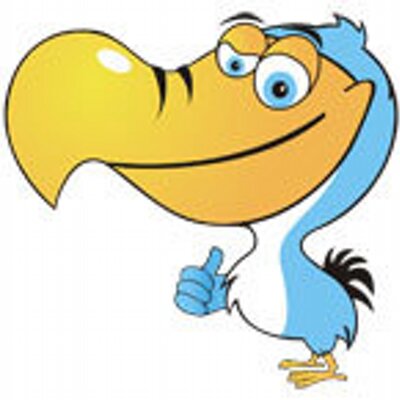 Ask your own questions, comment, vote and do more
This is a FREE community. Please follow the guidelines and be polite.
1260 members 1765 topics 5966 posts
1 Comment
before going any further, can you receive money into your paypal account?
receive money via another paypal account.