Buying online is it ok?
Is it good or I made a mistake ...am stressed
Ask the Mauritians
What better way to get help with your queries than to ask the locals
Join Community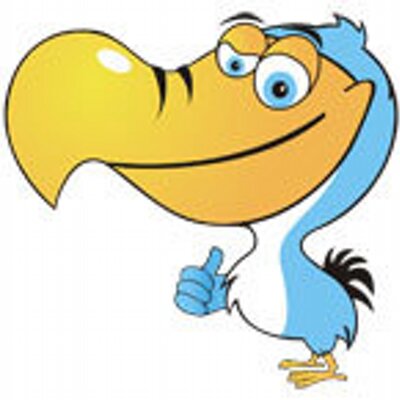 Ask your own questions, comment, vote and do more
This is a FREE community. Please follow the guidelines and be polite.
1259 members 1765 topics 5966 posts
1 Comment
I find that you get more choices and better prices when you buy online, so I would say it is a good thing :)
However you need to be careful from where you are buying. I usually stick to sites which are well known (ebay/amazon or other popular ecommerce stores) and check that I can pay by Paypal because I know I would be refunded if the seller doesn't send me my package.
Why are you stressed?
1