Ask the Mauritians
What better way to get help with your queries than to ask the locals
Join Community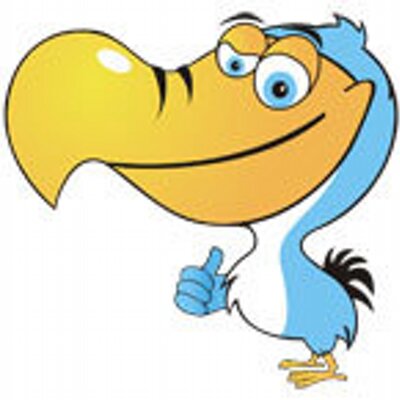 1271 members
1770 topics
5966 posts
How is wealth shared amongst heirs when someone dies?
Hello guys, my grandma died in 2016 and we decided to wait 1 year before distributing the wealth.
My question is how this should be done?
Can one sibling use her money in the bank ?
Can only one of the sibling take the whole wealth without sharing to the other one?
Is there some judiciary stuffs to do where all siblings should be present?
By the way there are no agreement that my grandma made !
Please I really need your help it is important as in today's world even your own sibling can betray you and take the whole part.
Thanks a lot for your help.
1
Bullshit. Ale kot avoue ou notaire u fr to affidavit succession.
Then ale kot notaire pu fr la partage. Every heritier reservataire has equal share, pa a coz elder ggn plus ou whatever
1
You need to get an affidavit made. This legal document shows who are the beneficiaries of the deceased person. Just contact a solicitor (avoué) and he'll ask you to bring things like:
Death certificate of your grandma
Birth certificate and NI card for all persons who claim to be heirs
Fees for his service
Whatever inheritance there is, you need to show by proof that it belonged to your grandma. So bank details in her name, land/property contracts etc.
If she has registered a will before she died, that may affect how much you inherit if at all.
All heirs need to sign some paperwork. If they are not present, a Power of Attorney (Procuration) would be required for a designated person to sign on behalf.
Note that, sometimes elders may be given preference in some cases. If there's a plot of land to be divided, an elder heir may be able to get the front portion (which can be more valuable) compared to younger ones.
The solicitor will explain everything to you.
Hope that helps.
1