How can we say if a person is intelligent or dumb?
What is an intelligent person for you?What attributes does he posess?
Ask the Mauritians
What better way to get help with your queries than to ask the locals
Join Community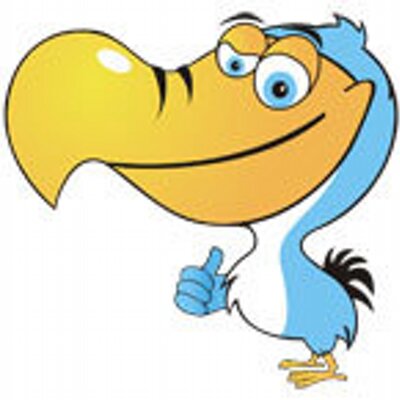 Ask your own questions, comment, vote and do more
This is a FREE community. Please follow the guidelines and be polite.
1260 members 1765 topics 5966 posts
10 Comments
I don't like to label people as dumb because I think it's very rude. If we refer to the level of intelligence of someone, then you tend to meet two types of people - one is a fast learner and the other who is slow to understand and learn new things.
If someone was slow to pick things up, then I'm happy to take the time to explain things to them. However if I see someone is unwilling to back down from an argument and trying to refute facts in an attempt to prove himself correct, then I don't waste more of my time and walk away.
So for me an intelligent person is someone who is open-minded, empathetic and selfless.
How about you?
1