What is the top paranormal romance book you have ever read?
I am looking for amazing paranormal romance to read with hot alpha dragon/wolf/Vampire/fairy/feline and stuff. I love reading paranormal romance, the aspect of having some strange marks that show they are destined to be mated is awesome and intriguing. Oh yeah, I don't mind paranormal romance book with a dash of humour( for example hot female vampire fainting at the sight of blood :P and mother vampire kidnapping hot doctor as dessert for daughter -----> see argeneau 1( A quick bite) by linsay sand! )
This is my favorite romance series: 1) Dark hunters by sherrylin Kenyon
2) Dark by christine feehan
3) Immortal after dark by Kresley Cole
4) Drakon by shana Abe
5) guild hunter by nalini singh
6) psy-changeling by nalini singh
7) Black Dagger Brotherhood by J.r.ward
8) Elder races by Thea Harrison
9)Night Huntress by Jeaniene Frost
10) Fae Chronicle by Amelia Hutchins
Ask the Mauritians
What better way to get help with your queries than to ask the locals
Join Community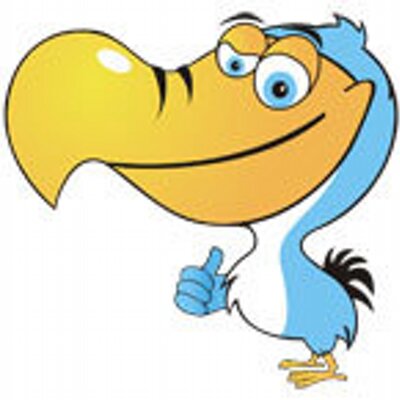 Ask your own questions, comment, vote and do more
This is a FREE community. Please follow the guidelines and be polite.
1259 members 1765 topics 5966 posts
8 Comments
Fans who love reading paranormal romance book, I will post my list of favorite romance books here...I invited you to post yours here also..I would love to acquaint myself with Mauritians( or even non-Mauritians) who love paranormal romance books ( I have just finished 3 books in 2 days :P )
Hi. Try spooks chronicles. Its more fantasy/paranormal but there's a complicated relationship between a witch and a spook.