Which MCB card for internet shopping?
I went to MCB, I want to do internet shopping. So bank told me I can't use my maestro card, then I applied for another account as they said. Now I have 2 accounts & it's confusing, because I don't know how to proceed! Plz help...
1
Ask the Mauritians
What better way to get help with your queries than to ask the locals
Join Community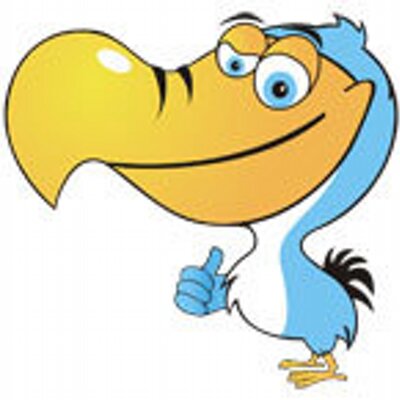 Ask your own questions, comment, vote and do more
This is a FREE community. Please follow the guidelines and be polite.
1264 members 1767 topics 5966 posts
24 Comments