Ask the Mauritians
What better way to get help with your queries than to ask the locals
Online Community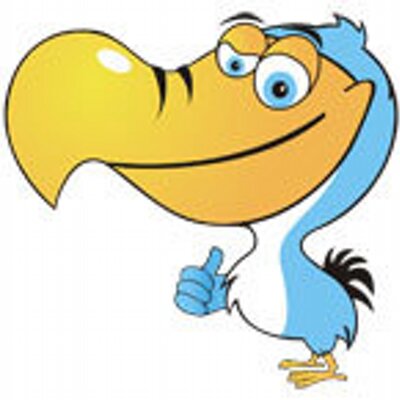 Is there a place were i can buy a second hand piano because i can't afford a new one just yet, It is just to practice at home.
2 Comments
Add a comment
Yep, pianos are expensive. You can check "petite annonces" sections on newspaper or classified websites to see if someone is selling theirs. There are Facebook Groups as well which engage in buying & selling. You can also create your own ad to see if anyone is willing to sell their piano.
0
What type of piano? The price varies from Rs10000 to Rs300000!
0
Similar topics you may like