Can i get a job with just Hsc certificate
I don't have an Sc certificate but i have an Hsc private exam certificate can i get a good job?
1
Ask the Mauritians
What better way to get help with your queries than to ask the locals
Join Community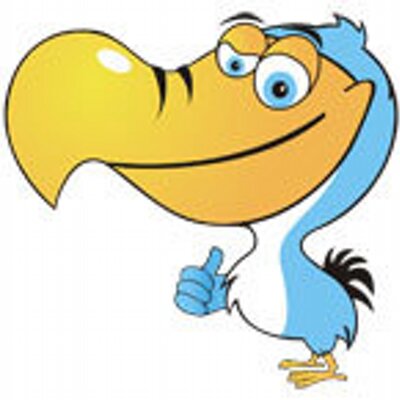 Ask your own questions, comment, vote and do more
This is a FREE community. Please follow the guidelines and be polite.
1259 members 1765 topics 5966 posts
3 Comments
Yes, many people have get jobs with just HSC.
What is your idea of a good job?
one that pays more than 20,000
well, here's a thought...a bus driver can earn as much as 20 000 to 30 000 a month...!!