What type of job can I get with just the School Certificate (SC)?
I have completed both my SC and HSC exams. I have passed with four credit in SC as shown below but unfortunately I have failed my HSC exams by obtaining only an E on general paper.
SC QUALIFICATION ; ENGLISH = 5 , MATHEMATICS = 8 , FRENCH = 7 , SOCIOLOGY = 6 , BUSINESS STUDIES = 4 AND ECONOMICS = 3
My question is what type of job I can apply for?
Ask the Mauritians
What better way to get help with your queries than to ask the locals
Join Community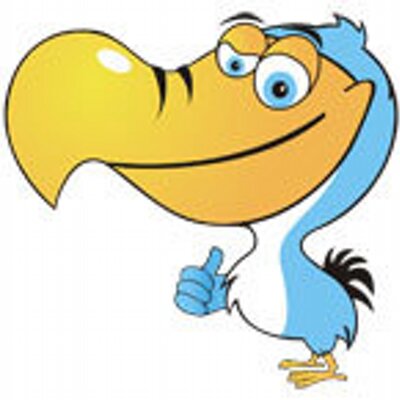 Ask your own questions, comment, vote and do more
This is a FREE community. Please follow the guidelines and be polite.
1260 members 1765 topics 5966 posts
1 Comment
You can get many jobs with just the School Certificate. Here are a few that comes to mind:
Clerk
Waiter
Shop Assistant
Customer Service Agent (eg in a call centre)
Sales Person
There are many other jobs that you can apply for and sometimes doing a small course (eg computers, electrics, mechanics, beauty treatments) can help you with other vacancies.
What are you thinking of doing?