What are your views about the pyramids of Plaine-Magnien?
Ask the Mauritians
What better way to get help with your queries than to ask the locals
Join Community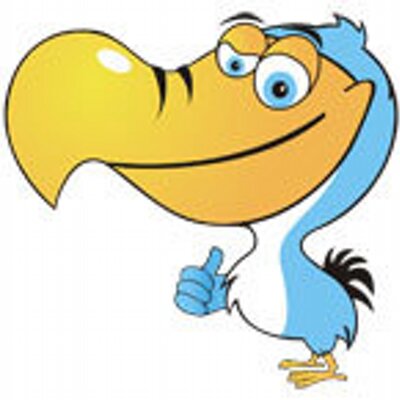 Ask your own questions, comment, vote and do more
This is a FREE community. Please follow the guidelines and be polite.
1259 members 1765 topics 5966 posts
17 Comments
I never knew we had pyramids in Mauritius. This is a great find Iron_Man!
I've read both links you've supplied and I'm amazed at the discovery. I think the Mauritian government should give the archaeologists an opportunity to study this in more detail as many have shown interest to do so.
I'm worried that if these pyramids are not protected, then builders will eventually try to get hold of these rocks for construction. I might head down Plaine Magnien myself to see this and make my own conclusion.
1
many people are too skeptical to believe that these are really pyramids... if this is a true story, they should be protected as they might have a rich history...maybe before the settlers came to Mauritius there might be some ancient civilization that came here... lol who knows? :p
Yes, it's very interesting to know about these things. Any idea how to get there?
Sorry but I don't know... I once saw them from far away(but I forgot where I was going -_-)
I also want to visit this place at least once... :/
This is very old news. And as I study these phenomenons, I can assure you it's it no way real. Just an archeologist who wanted to have a name.
1
I've been there once...
But never noticed this :p
1
Perhaps aliens kept it invisible lol!
@moricien : So there are no clear directions to get to the pyramids?
@gices: perhaps at the time the sugarcane prevented me from seeing them.. or as I'm most of the time absent-minded that's why I didn't notice it..:p
@khush: aliens? :p i wonder if they exists xD