What are the locations of speed cameras in Mauritius?
I know there's one in Pailles on the motorway (80 km/h speed limit) but I've heard there are more that are being installed on our roads. Does anyone know where they are?
Ask the Mauritians
What better way to get help with your queries than to ask the locals
Join Community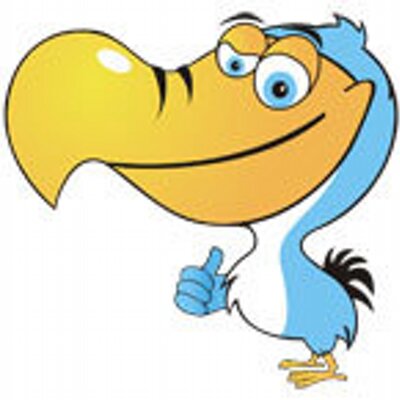 Ask your own questions, comment, vote and do more
This is a FREE community. Please follow the guidelines and be polite.
1260 members 1765 topics 5966 posts
2 Comments
Update Here's a map with the exact coordinates of the cameras on our roads. All of them are operational.
There are now 33 speed cameras in total.
From Port-Louis to Plaisance : Caudan to Bell Village, Camp Chapelon to Grewals, Montagne Ory to Bagatelle and St. Jean Flyover.
From Port-Louis to Pamplemousses : Place d'Armes to Quai D, Quay D to Cocoterie/Roche-Bois, Cocoterie to Riche-Terre.
From Port-Louis to St Jean : Cité Vallijee to GRNO/Pointe-aux-Sables, From Brabant Street to Bell Village, From Gamma Civic (Chapman Hill) & Richelieu to Beau-Bassin.
From Port-Louis to Centre-de-Flacq : Nicolay to Abercrombie, Le Hochet to Terre Rouge.
Rivière Noire : Bambous to junction at Médine up to La Gaulette.
Terre Rouge to Triolet - Grand-Baie : Triolet from Lady Sushil SSS to Route Bon Air, near Solitude Junction.
Mapou to Goodlands : Grand-Gaube Junction to Goodlands.
Moka to Camp-de-Masque - Flacq : From junction with Route B47 to St-Pierre Bus Terminal.
Savanne : From St Aubin to Union Ducray.
Phoenix to Plaisance : From St. Paul to Phoenix, From Eau-Coulée to Curepipe.
Plaine-Magnien to Mahébourg : Beau Vallon to Mahébourg.
Candos to Vacoas : From La Caverne to Bonne-Terre.
St Paul : From Route Berthaud to Golf Course-Gymkhana.
Coastal Road from Rivière-Noire/Savanne - Riambel.
The Vale : From Bois Rouge to Fond-du-Sac.
Plaine-des-Papayes : From Police Station to Bois Mangues.
Montagne-Longue/Crève-Cœur : Notre-Dame.
Flacq to Mahébourg : From Caroline to Bel-Air-Rivière-Sèche.
Flic-en-Flac : From Médine to Anna Branch Road.
Vingt Pieds : From Sottise to Plaine-des-Papayes.
Sivananda Road : From Curepipe to Floréal.
A friend of mine sent me this list on facebook recently :)
1